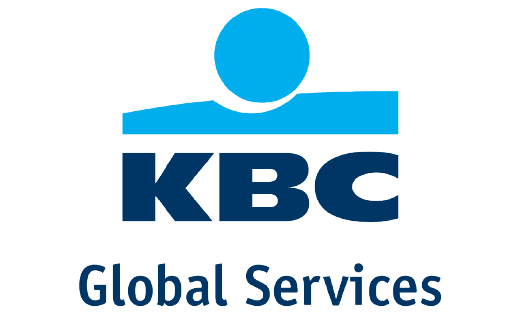 We are a part of KBC Group, but don't get us wrong – we are not a bank-insurance company.
Our mission is to provide support activities and work on various projects for the bank and insurance entities within the KBC Group across all Europe.
We leverage the latest technologies along with our best practices and broad project management experience to excel within several key domains – Credits, Finance, Software Development, QA & Testing, Insurance, Financial Markets, Payments, and more.
Свободни позиции за работа/стаж:
Cancellation & Suspension Documents Processing Specialist – you will be responsible for processing documents on the field of insurance.;
Digital Customer Onboarding Specialist – Registering new customers in our data base by processing their personal data, Processing the incoming requests to onboard new customers.;
Business Solution Analyst – Participation in technical application development from start to finish (client requirements – communication with IT in KBC Group), Compiling the test plan and its subsequent implementation, providing support and user training (documentation and training creation)., Incident management and resolution, coordination of follow-up actions, Reporting in SQL, using Jira and Confluence